Goodbye to all that: Corsair, Lulu, Hacker A/1.
Due to the malevolent offices of Chronos, I just cannot continue with this any more. It was a great adventure, and for many years, f/f glider was all I built (or could build.). Attendance at the Cranwell Nationals in the '70's introduced me to A/2, and, in particular to the simpler delights of A/1. In that year, the event began at noon, allowing time to trim, or bring the family, or have an early lunch...
I still become seriously angry when I consider how this sport has been taken away from the hobbyist, who want a contest but not to have to arrive on a distant airfield at nine ac emma to the detriment of domestic harmony. And don't tell me about.....no, on second thoughts, just don't get me started.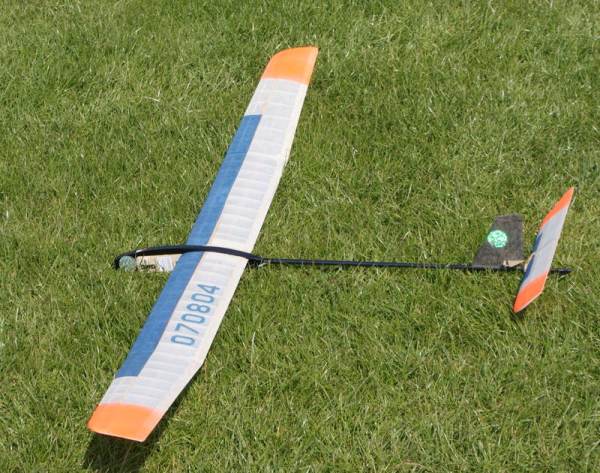 Circle tow was the new thing, then thermistors, carbon, mylar, bunt launching, folders...
But despite all the technology, it's the people who matter. My little tribute to them was the McGillicuddy revival. Most of the lads are still there, looking very much like the fathers of the folk I used to know. What stories! The pig farm, angry dogs, barbed wire fences. Long treks through Lincolnshire or Y*rksh*r* farmland, wondering whether we'll ever see those damned fluourescent wingtips again. Spikey banter, with the occasional animosity, to add mustard to the beef.  The tears of a top-line rubber flyer when he at last prevailed in a seven-round Wakefleld event. The mystic, emotional camaraderie of exhausted flyers standing round the trophy table at the end. There were tragedies, too. Real tragedies.
You miss stuff like this.
The Corsair: flies well, very strong: it's an A/2 despite its short span (like Caesar, I'm more comfortable with a low aspect ratio configuration.)
The Lulu. Do you know what the prize for the postal is??? There's carbon hidden in the spar...quite legal for the postal comp.
The HackerA/1: I've not flown this, but it looks good.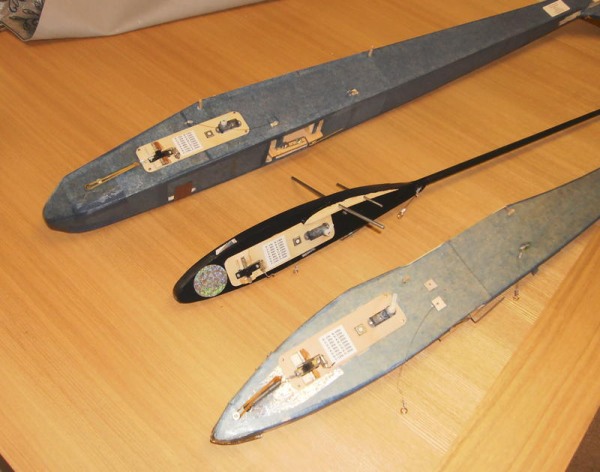 Timers are all electric, developed for me by a Boffin I know. Covering is Polyester. I also use(d) a launching stooge, so no assistant is needed for trimming.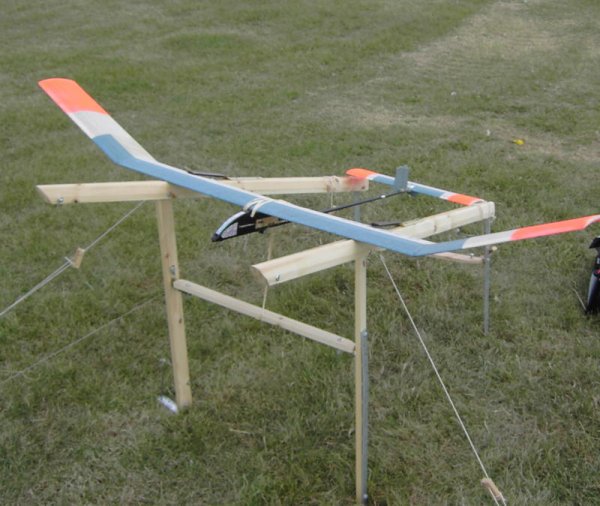 Anybody fancy them? Plans, lines, winches, the whole caboodle. Get in touch, they deserve to be used. There are adventures to be had.
Moley
April 2011