Soo Modellers Weekly Indoor Update - 11-Jan-14
Our kick-off session for the New Year was a busy one - as the buzz of tiny electric motors filled the air for 3 hours in the gym non-stop. So busy in fact - that the photographers had precious little time for pictures. Fortunately, Peter Smith managed to snap a few pics, as I didn't even take my camera out of the flight box.
Here's Peter's new micro Phil Kraft Ugly Stik. At 24" span - it performs very well with a 1S outrunner - much like it's older, bigger, and noisier brother.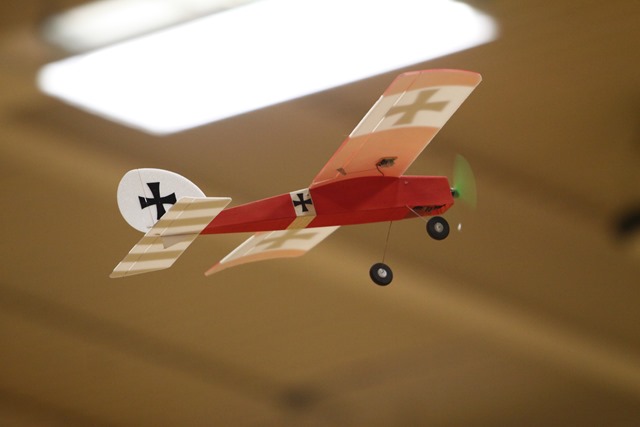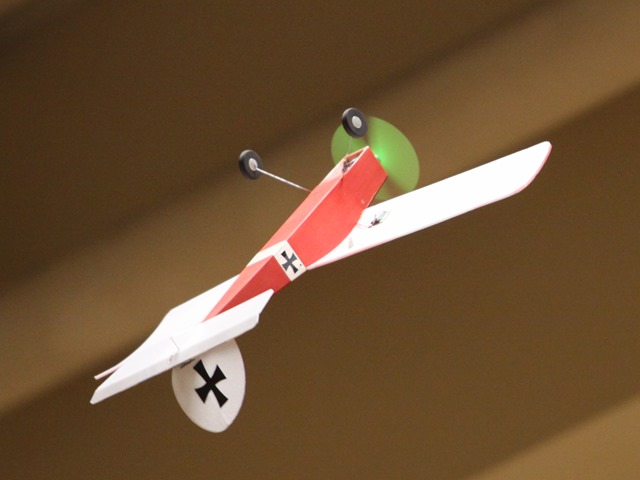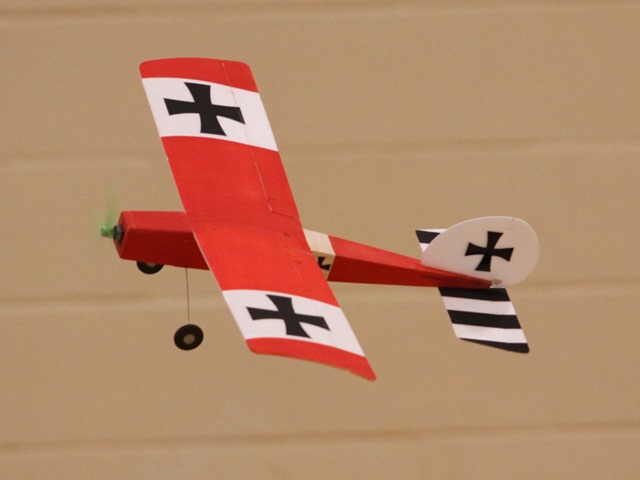 And the strangest bird to fly in the gym so far this year... my 1/32 scale Handley Page Heyford (British) inter-war bomber. This was it's first test flight - and looks very promising - slow and realistic. Come to the gym next week and see it fly with final decoration, scale details, and aircrew of four (we hope!). 28" span and powered by a pair of Parkzone P-51 gearmotors.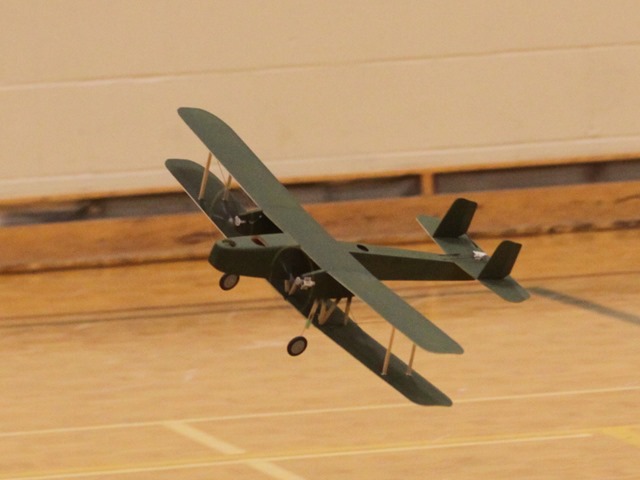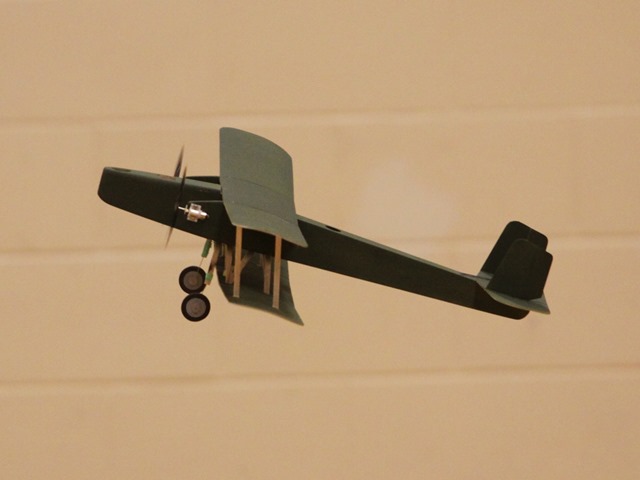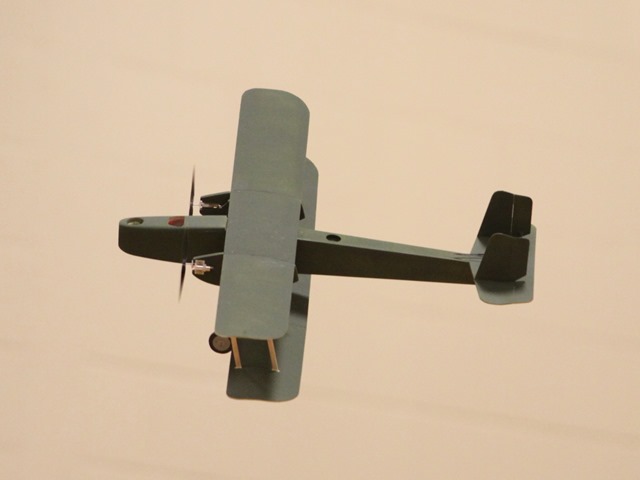 As mentioned during coffee (and munching on Matt's fries - mmm....) afterwards at Tim's... the image on Google Earth was recently updated (in October) to show the Soo Modellers field in it's glory. Too bad there were no pilots or planes on the flightline at the time! For some unknown reason, the solar panels seem to cause a ''"ghost" pattern in the photo.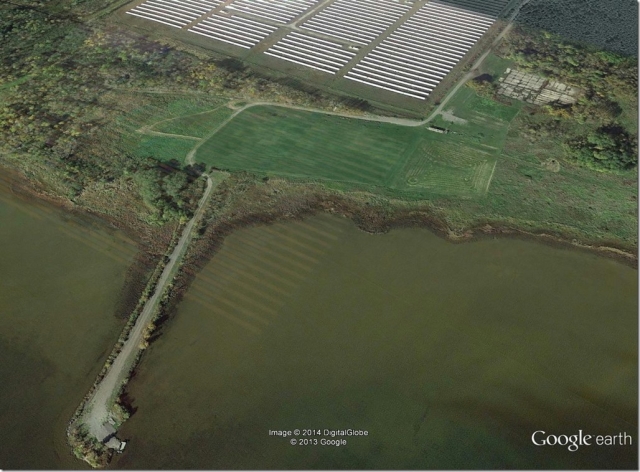 See you next Saturday for more indoor flying action - 1:00pm - 4:00pm at the Alexander Henry R/C Sport Complex!
Christian