Choosing an Electric Motor using the flybrushless site
Many are the times that I get asked for a suitable electric motor for this and that model. I have found that the www.flybrushless.com website has a wealth of information on many of the common motors used by the RC and FF fraternity. Use of this facility is recommended, saves me time and the user may get to know just a little more on what is suitable for his project.
This will give you a motor variable screen as below.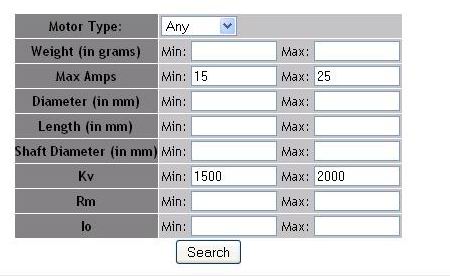 Here I have asked for a list of motors that have a current draw of 15-25amps
And a kv of 1500-2000. If you leave the variable as zero, then it is ignored
The website returns the list below.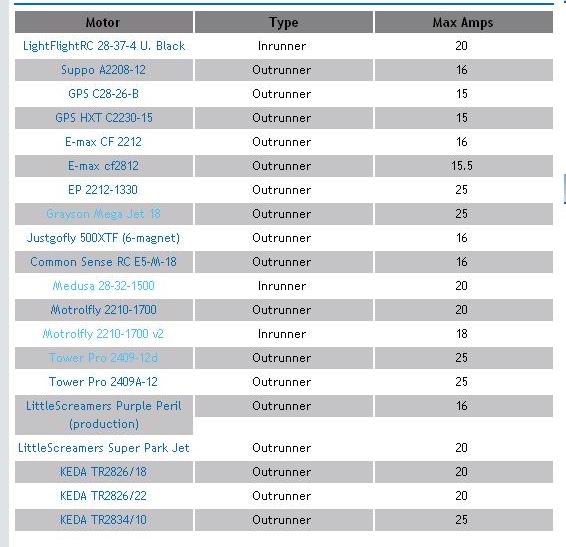 Now if you hit the motor of your choice you will get weight, dimensions, input watts for a particular propeller together with thrust for at least 2/3 cells. The motor below is an example of this and does it not look like an AXI clone?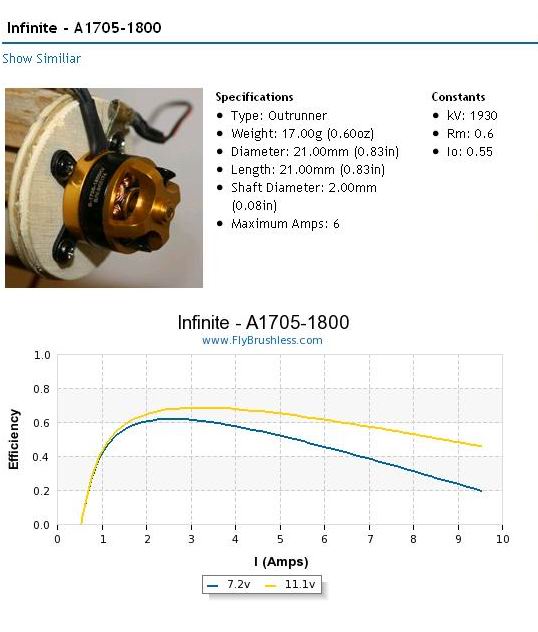 Brushless motors are not as efficient as one is led to believe…60% is a good figure to aim for and 40% goes into the motor as heat.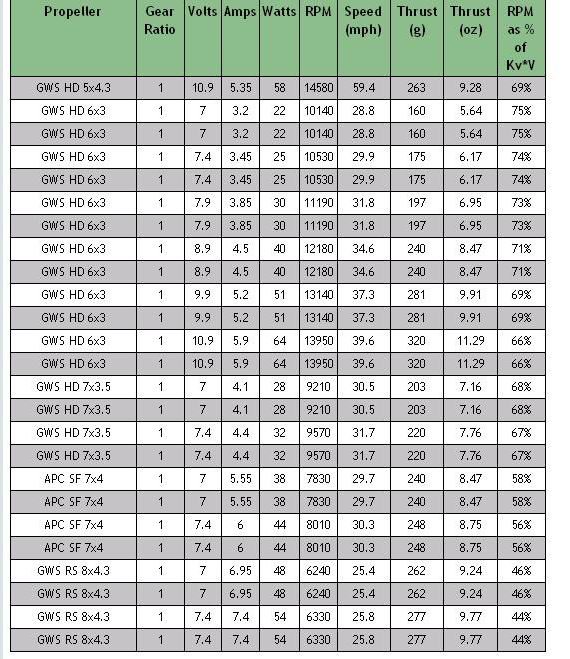 Knowing the current draw, you can spec the ESC as current x 120% and spec the battery using 10C for FF and 15C for RC. Please ignore manufacturers 65C claims. I have tested batteries to a 3.0v/cell cut off and it very rare that any battery exceeds 20C safely and for any appreciable time. Overlander and Hyperion are the best I have used.
What more could you possibly want?
Some of these motors might be hard to find but you will know what you are looking for wrt kv, diameter, length and energy consumption and you can contact your favourite supplier.
Ian Middlemiss Nov 2014