The Peterborough Timer - update May 2019

In the PMFC Newsletter from January 2005, edited by Bernie Nichols, (the first newsletter stored on the club web site), there is a piece by Ted Szklaruk, "Ted's FET Timer circuit".
Click for the whole newsletter as a .pdf file. The timer is mentioned from pages 3 to 8.
Prior to 2005 the Leicester AeroNutz club were using this sort of timer for indoor models. Their club web site is only available via the Wayback Machine - front page has a photo of Ted Szklaruk from PMFC. Well worth a browse for their general help suggestions and their Newsletters, which date back to 1999. The only direct reference to the timer I could find was in the January 2004 Newsletter.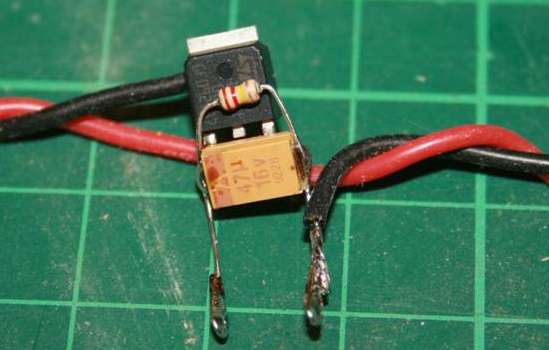 Technical articles on the PMFC club web pages started in 2009, one of the first was from Ian Middlemiss.
"A very simple FET timer for brushed,
6/7mm pager motors".
This initial contribution had details of a "zapper" to start the timer as well as a non-zapper version with a variable potentiometer or one with a 'plugable' resistor.


One of Ians timers from December 2016
In August 2011 Ted Szklaruk came up with
"How to Wire a Peterborough FET Timer for brushless motors."

Then Ian again in June 2014 with suggestions from Bob Read and Rod Brigginshaw where it is possible to dispense with the need for a separate 9v PP3 battery to get the motor going. Also the use of a sub micro cermet pot instead of the fixed resistor.

Ian in December 2016 "made an offer" - the offer is over but there is a photo of the timer he was making. The components have changed slightly since 2009 but this version forms the basis of the current 8 second Ferry 500 timer for E20 competitions.
In March 2018 Chris Grant produced an updated "zapper".
Also in March 2018 Jonathan Whitmore was experimenting with "seeing how small I can go with a Peterborough FET timer for micro indoor electric free flight."
In December 2018 Jon spotted this video by David Gozzard from Australia who quoted the PMFC web page from June 2014 and went on to explain and make his version of the timer.
Click the picture for the video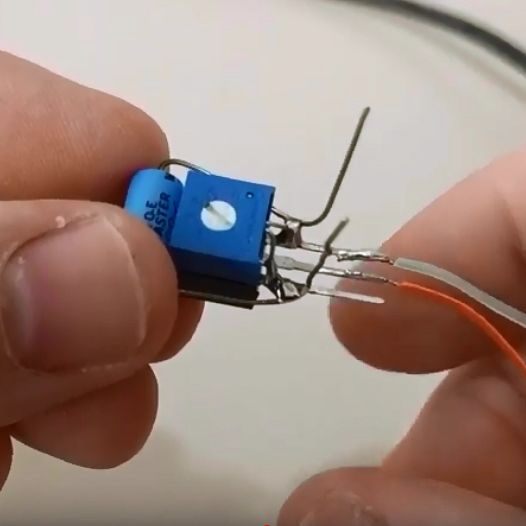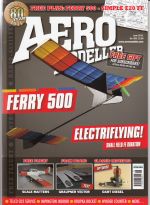 17th May
The June 2019 edition of Aeromodeller features an article and free plan of our Ferry 500 class and includes some of the history of Ian's developments and E20 flying in the PMFC.
The Peterborough FET Timer for Ferry 500 is not covered in full detail so a video tutorial is provided here as mentioned in the magazine.
Tony Beckett
May 2019
---